Acquisitions and
Disposals
Basing on our significant achievements, Lung Vang can potentially grow well in this volatile market.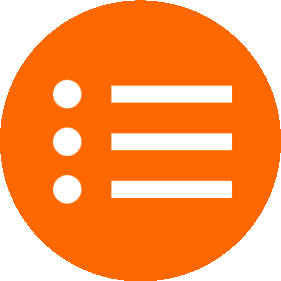 Careful Preparation
Taking the time for nearly a year to invest in the core powers, including Human Resources - Technology – Management System, thus, Lung Vang has an extremely solid foundation for strong and durable growth.
Partners' Experience
Respectable achievements and numerous years of experience from our joint venture partners give us enough confidence to conquer such a hard mountain like Lung Vang.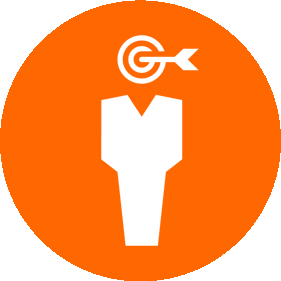 Unique Strategy
From the very first steps, Lung Vang has positioned at a complex collecting many fields instead of being tied in any particular area, which makes us as sustainable and developped as we are today.
Our Company
life
Lung Vang intends to be the best house full of unity, warm hearts and uniquity.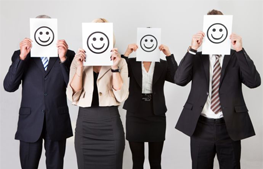 Every member of Lung Vang is a part of our big family.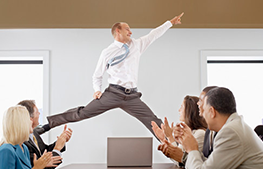 We never stop making differences in any aspect of Lung Vang.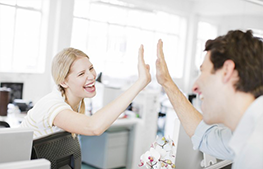 Support each other so that anyone can be at the top.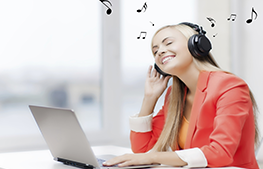 Coveying the best quality to all customers is our daily job.